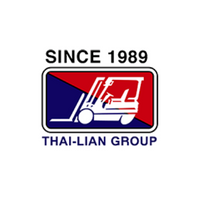 THAI-LIAN FORKLIFT CO.,LTD.
We are a leading importer and distributor of material handling tools and equipment used in factories and warehouses. We also offer rentals, maintenance, and after-sales services in more than 13 branches throughout Thailand. We are highly experienced in forklift trucks as it has been our main product and service since the start of the business. This over 30- year of experience enable us to be an outstanding expert in the forklift market. We also encourage the safe use of forklifts among our customers by providing safety training in our Thailian training center, which was established to train our customers on the proper and safety use of forklifts.
Forklift HELI H3 SERIES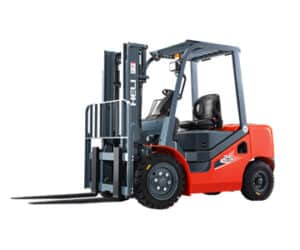 The engine works quietly. The exhaust odor and smoke are reduced.
The shaking prevention system minimizes the vehicle shaking during use.
The driver compartment has been designed to support the driver's vision for an easy operation.
Smaller turning radius for an easy turn.
Easy for Maintenance
Users can set the speed limit on computer program (option).
Forklift tracking system "FICS" from HELI factory (option)
ELECTRIC FORK OVER STACKER HELI CDD10/15J
Forklift Series SUMITOMO QuaPro 1.5-3.5T
HELI CBD15/20J-Li2
Thai-Lian Forklift Co.,Ltd.