Established in 2002, The REENTECH is 100% wholly owned by Thai nationals. REENTECH offers a wide range of high quality services to its clients. These services are provided within our expertise solutions.
Our capabilities include CrystalFloor (Polished Concrete ), Ameripolish and TRU Self-leveling can transform your concrete floor to high durability, easy to maintenance and can be colorful.
Our policy is to service our customers with excellent products, excellent services and designs based on the engineering standard.
CRYSTALFLOOR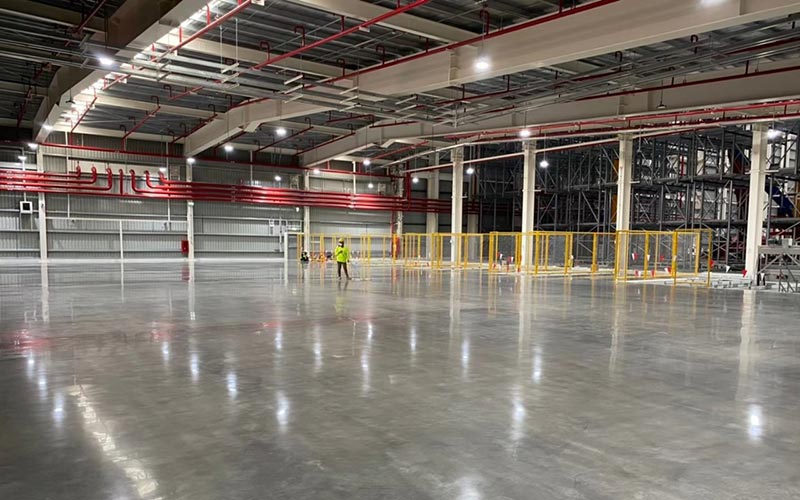 Crystal Floor Concrete polishing is the earliest floor system that can solve many problems of the polymer floor coating system. Concrete polishing system is founded on over 10 years of concrete experience.
Crystal Floor Concrete Polishing has become the foundation of modern building because of its modern look, durability, resistance to the elements, lower investment cost compared to the polymer system, long life with low maintenance cost and environment friendly. In addition, the system provides zero volatile organic content.
Ameripolish