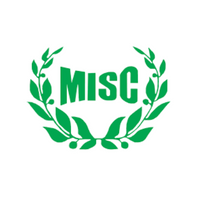 My Industrial & Supply Co.,Ltd.
     Selling a variety of packaging products such as stretch film (Stretch Film), corrugated plastic (PP Board) in both sheet types and are designed to order and produce a box. or work as a compartment for parts For ease of use (Partition), EVA and Plastic Container and also expanding the distribution of products to the transportation system (LOGISTIC SUPPLY), namely plastic pallets, collapsible steel baskets (Wire Mesh Pallet), trucks. Tall trolley (Roll Pallet), and material storage rack (Steel Storage Rack)
My Industrial & Supply Co.,Ltd.