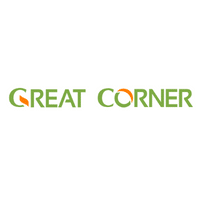 Great Corner Invent Tech Co.,Ltd.
     Vehicle tracking system (GPS Tracking System) by a device to locate coordinates via satellite. and transmit data through the mobile phone network Users view from the program showing the car's position on the map in Real time, suitable for freight vehicles. To reduce costs, reduce leaks, corruption, and ease the burden on owners and related businesses and new systems Management of offsite work in the form of Mobile application and back office system with web application
Great Corner Invent Tech Co.,Ltd.