The first industrial event of the year TIF or Thailand Industrial Fair
Technology show Automated machines and robots packaging machinery 20th Integrated Storage and Logistics System.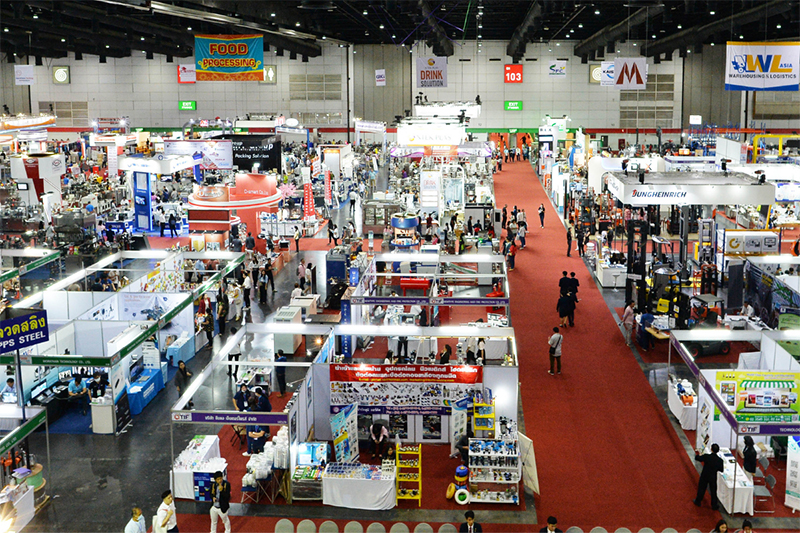 For 2022, opportunities come with new changes. Let's find the right technology Favorite business idea, UPDATE, knowledge from top gurus in various fields. To give wings to your business and industry to soar more than ever Under the concept "SMART INDUSTRIAL SOLUTION"
There are also promotions, special offers that are pleasing to the eye. For entrepreneurs, business people, food industry and everyone who attended the event Only within the 4 day event. See you February 9-12, 2022 from 10:00 a.m. – 7:00 p.m. at BITEC, Bangna. Free viewing, no cost at all. For more information, please call 0-2838-9999.
TIF2022 The first industrial event of the year