Modern storage and logistics technology good home system The warehouse is a system, the business survives!
Empowering organizations with logistics automation and innovation Conveyor transport equipment, tools, industrial equipment including a modern storage system Excited about new innovations that will help drive your business to achieve its goals.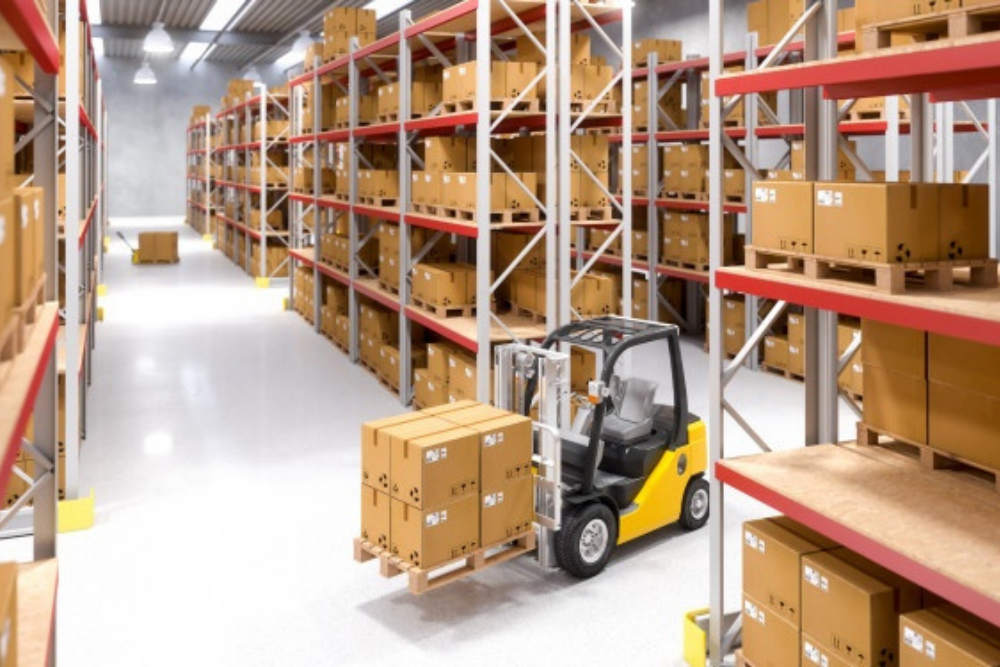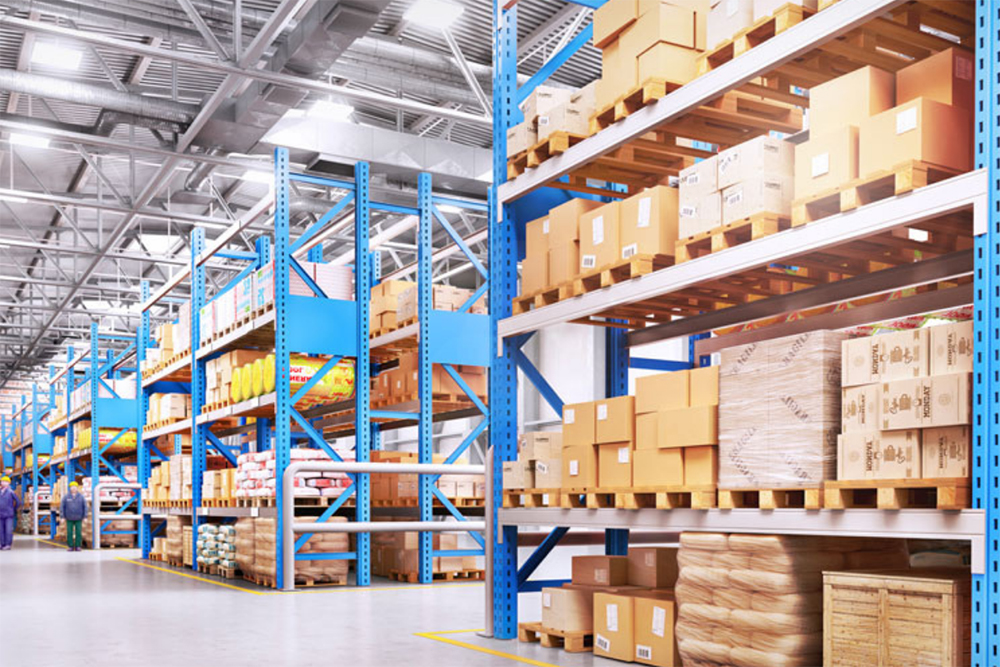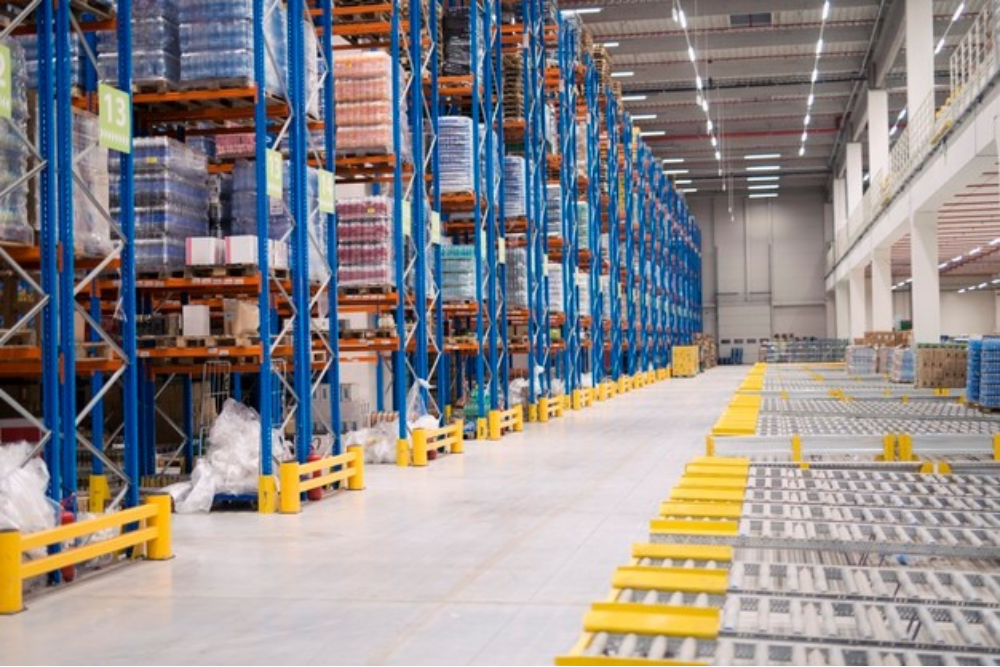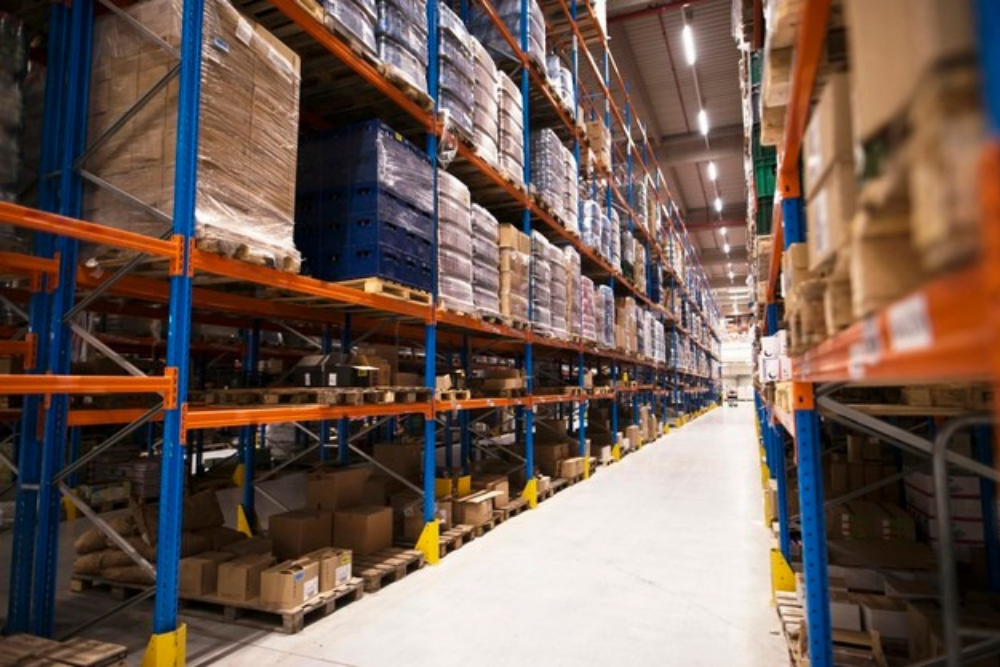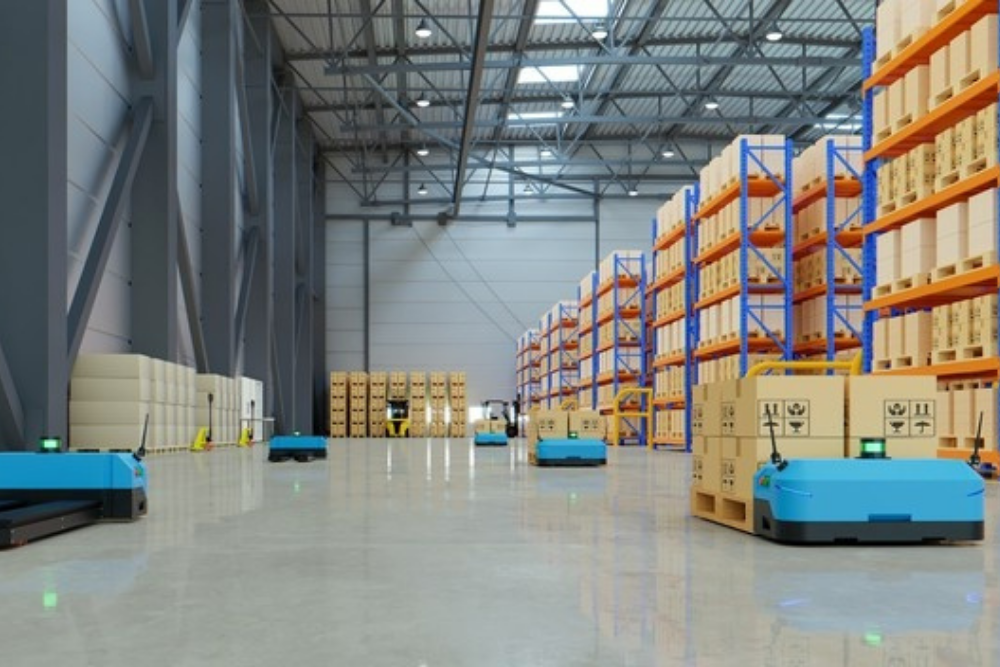 Best Warehouse Automation transport operating system Unmanned genius, amazed by many more logistic solution.
See you at TIF2022 February 9-12, 2022 at BITEC Bangna.
The only event that blows up industrial ideas for you in the whole supply chain. Join to update all kinds of manufacturing industry trends. technology Innovation in warehouse automation management and integrated logistics technology Ready to receive advice from consultants in both the public and private sectors.
Smart Material Handling & Logistic Showcase