TIF : Thailand Industrial Fair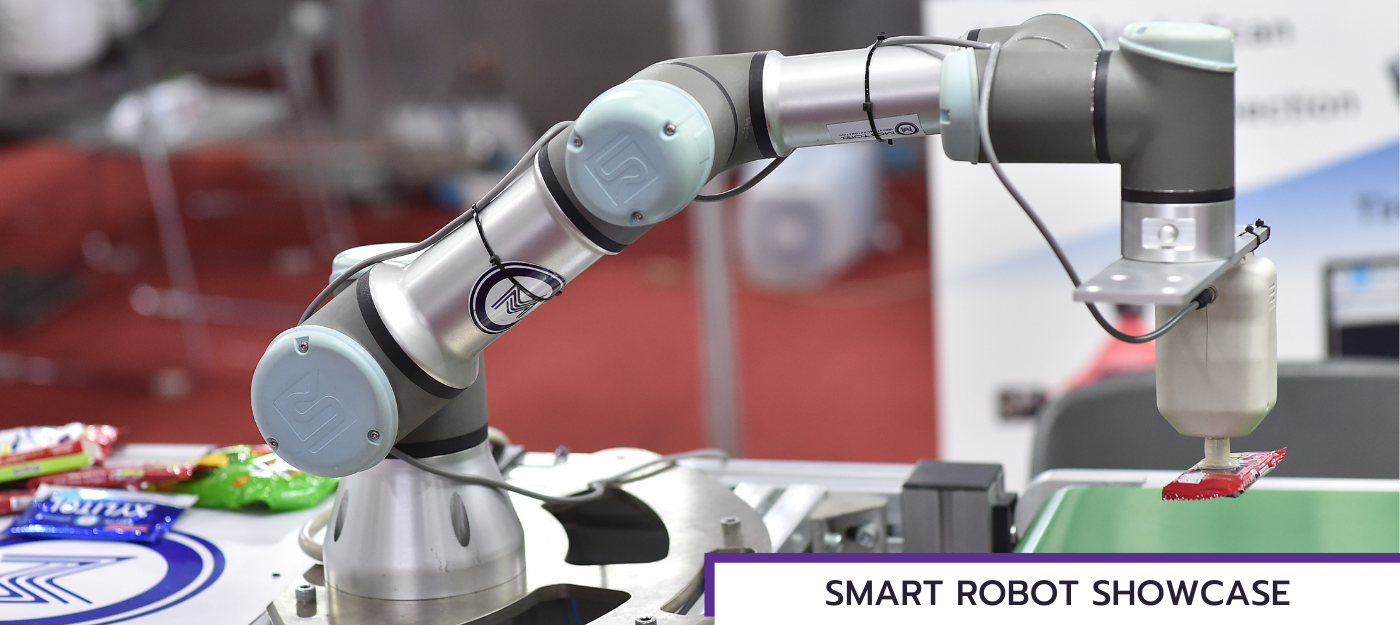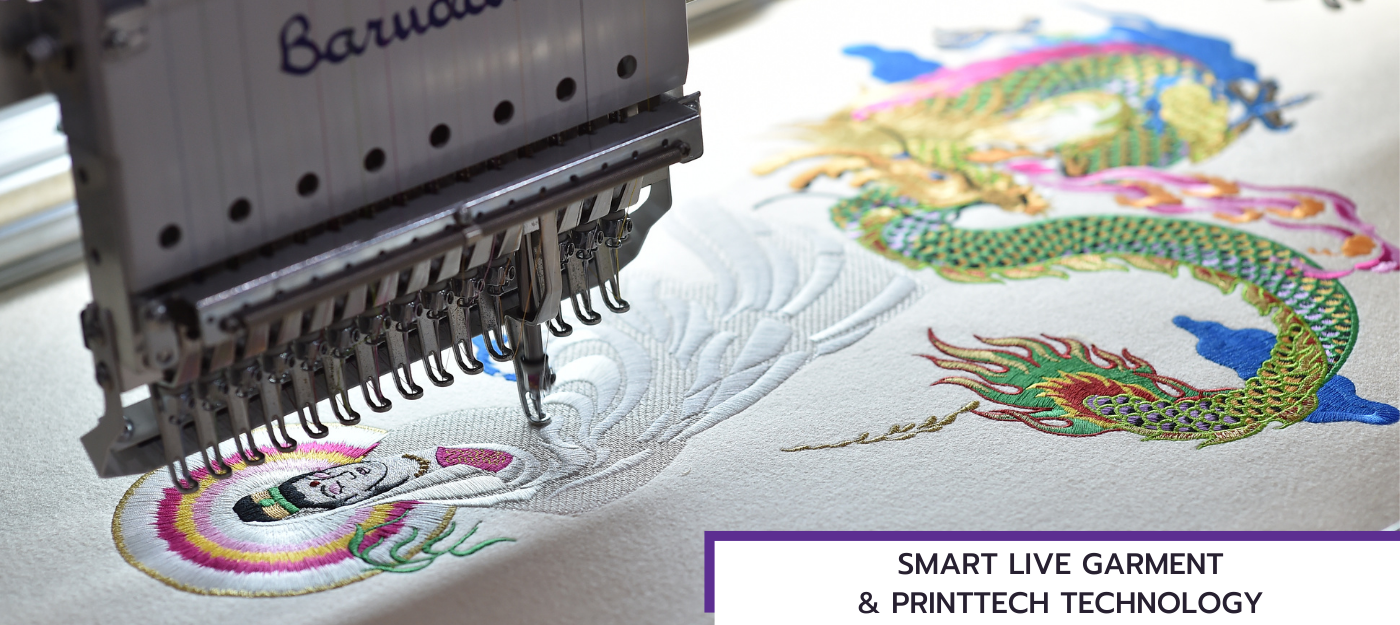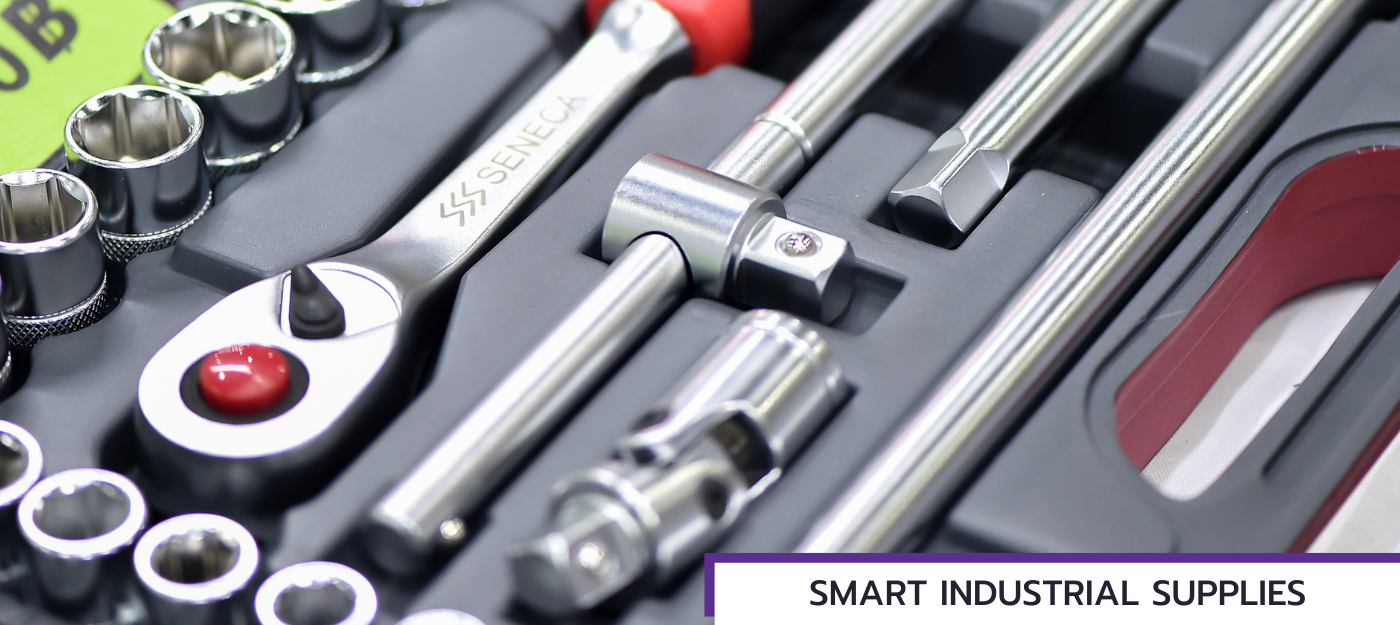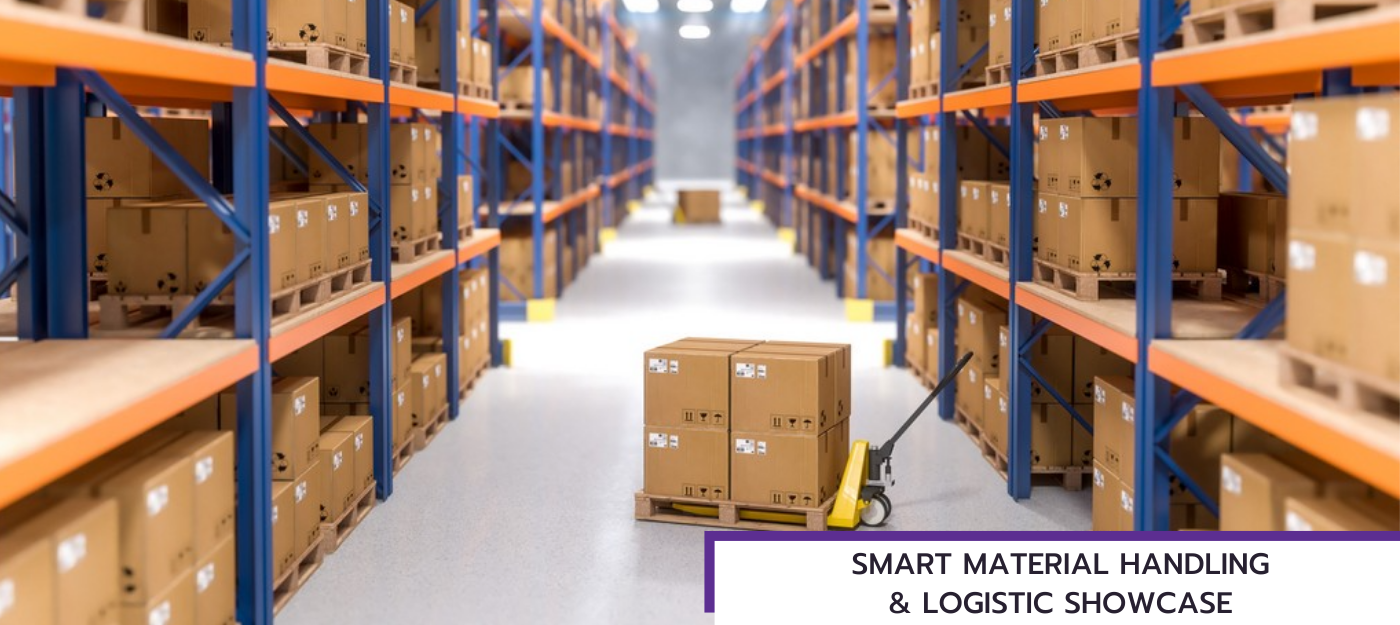 All solutions in AUTOMATION, including automation for the manufacturing industry, TIF, a single job that meets all the needs of the manufacturing industry. Include Smart solutions to help your manufacturing industry go further!! Better to update before.
Robots for the manufacturing industry Update new technology, not outdated, so that every production process is without obstacles!
Create business advantages, save labor, save time, reduce labor, increase work efficiency with industrial forklift trucks.
Smart Material Handling & Logistic Showcase
Modern storage and logistics technology good home system The warehouse is a system, the business survives!
Smart Live Garment & Printtech Technology
Embroidery technology and the printing industry, faster, more accurate, to the smart industry Let the manufacturing industry grow in all dimensions
Smart Industrial Supplies
Thousands of equipment, tools, appliances and all types of industrial services gathered for quality products at TIF 2023.
Smart Investment & Consulting by Guru
Meet with agencies that provide financial and investment consulting and listen to a seminar on technology and innovation in the manufacturing industry.
     There are also promotions, special offers that are satisfying. For entrepreneurs, business people, food industry and everyone who attended the event Only within the 4 day event. See you on February 8-11, 2023 from 10:00 a.m. – 7:00 p.m. at BITEC, Bangna, the only event that blows up industrial ideas for you in the whole supply chain. type technology Innovation in warehouse automation management and integrated logistics technology Ready to receive advice from consultants in both the public and private sectors.
All solutions in AUTOMATION 2023