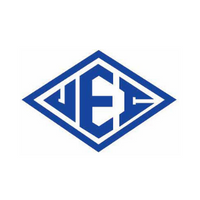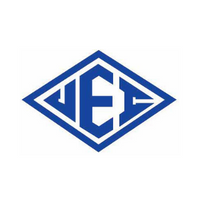 UTILE ENGINEERING INTERNATIONAL CO.,LTD.
     Service, design, supply and installation of temperature and humidity control system. Energy saving system and evaporative cooling system to various industries such as electronics, food, medicine, automotive, business, agricultural products Hospitals, research and research laboratories computer storage room Humidity Chamber for Weapons various weapons, etc.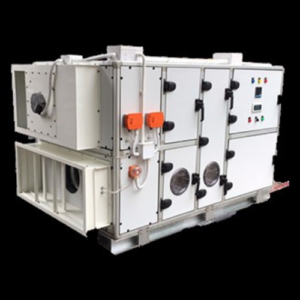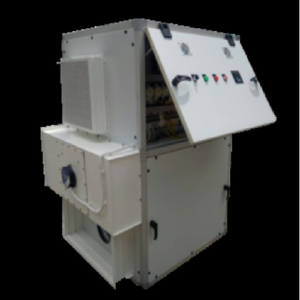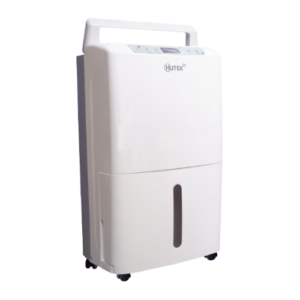 Portable Dehumidifier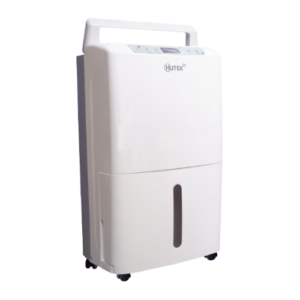 The air around us is extremely important. Weather that is too hot or too cold can make us uncomfortable. Air humidity controllers are important in balancing the air. no matter what kind of weather conditions.
Desiccant Dehumidifier
Arid Cool
UTILE ENGINEERING INTERNATIONAL CO.,LTD.