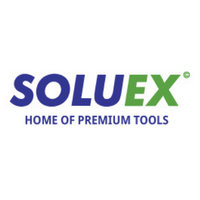 Solution Express Co.,Ltd.
     Distributor of tools/equipment/consumables For professional automotive service centers that focus on the environment of Thailand and the world, there are also products, tools, equipment for various industrial applications such as high-temperature lubricants. Intelligent ladder made of aircraft aluminum industrial vacuum cleaner Professional identification tools industrial torch, etc.
Solution Express Co.,Ltd.