TIF : Thailand Industrial Fair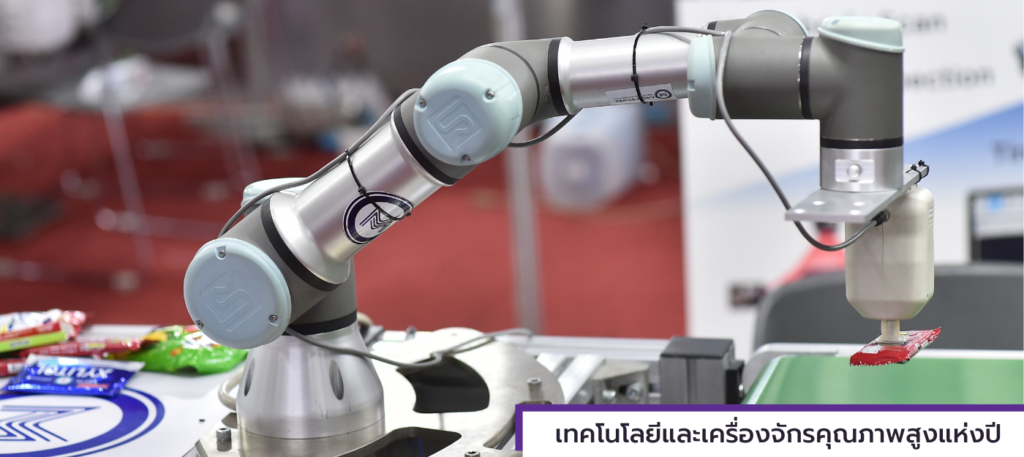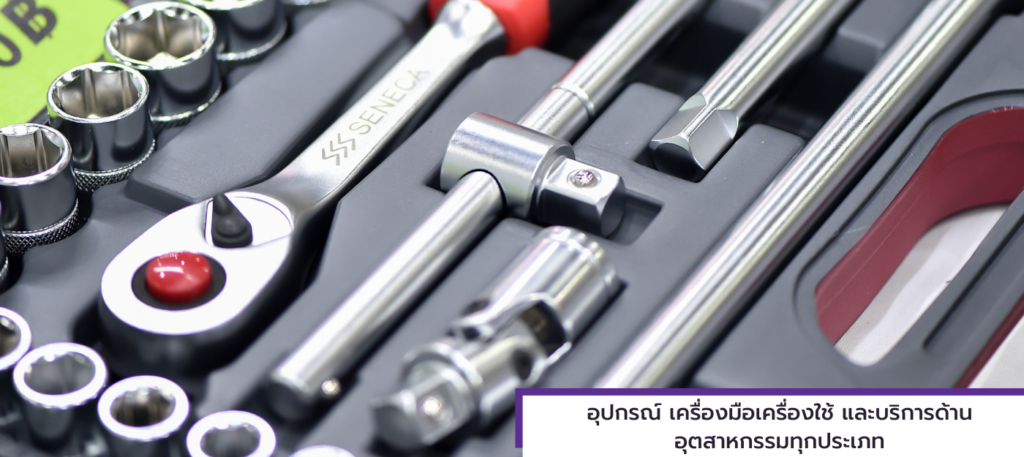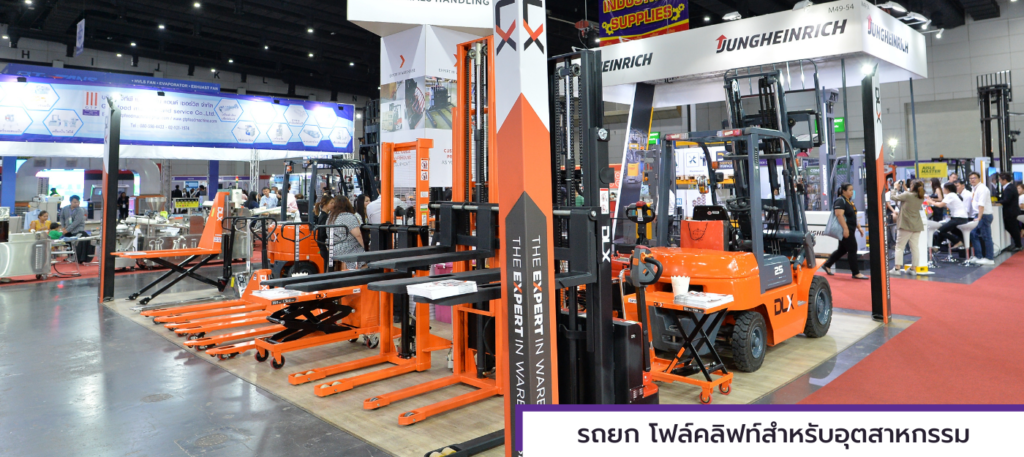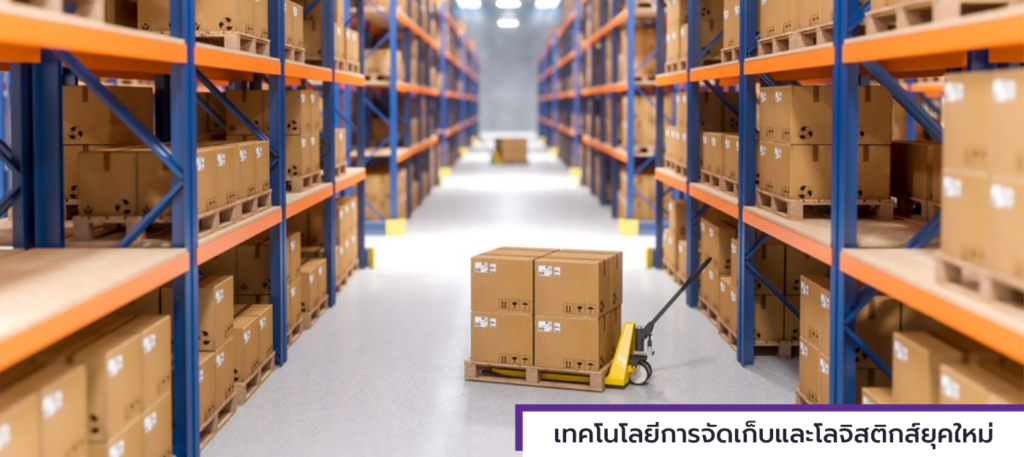 TIF or Thailand Industrial Fair Technology Fair Automated machines and robots packaging machinery 21st Integrated Storage and Logistics System for 2023: Opportunities come with new changes. Let's find the right technology Favorite business idea, UPDATE, knowledge from top gurus in various fields. To give wings to your business and industry to soar more than ever. Under the concept of "TIF SMART INDUSTRIAL SOLUTION"
There are also promotions, special offers that are satisfying. For entrepreneurs, business people, food industry and everyone who attended the event Only within the 4 day event. See you on February 8-11, 2023 from 10:00 a.m. – 7:00 p.m. at BITEC, Bangna, the only event that explodes industrial ideas for you in the whole supply chain. type technology Innovation in warehouse automation management and integrated logistics technology Ready to receive advice from consultants in both the public and private sectors.
TIF2023 What will you find....
The first industry event of the year An army of entrepreneurs exhibiting products related to all types of industries. opportunity to select technology automatic machine A variety of new solutions from famous brands both in Thailand and abroad. Get ready for a full-fledged technology competition throughout the 4-day event, ready to receive machine discount campaigns and special promotions from the exhibitors at the full discounted price.
See you on 8-11 February 2023 at 10:00-19:00 at BITEC, Bangna, Bangkok.
Showcasing the latest industrial machinery, equipment and technology for manufacturing industry
Material Handling & Logistics
Featuring the latest material handling machinery, equipment as well as logistics services and solutions for manufacturing, transportation and logistics industry
Showcasing all kinds of tools, instruments, compressor, pneumatic & hydraulic and electrical equipment for manufacturing industry
Showcasing all king of Industrial Intelligent Technology, Software & System, E-commerce & Digital Marketing for Digital Industry

TIF : THAILAND INDUSTRIAL FAIR
The famous event for Industrial Machinery, Equipment Tools, Packaging Machinery, Material Handling, Industrial Supplies, Warehousing and Logistics

Prepare to meet the latest production technology champions from entrepreneurs. Leading to experience the performance of the ultimate Machinery for food-beverage industry, packaging and Innovations of the year

WAREHOUSE & LOGISTICS ASIA
Warehouse technology exhibition Innovative material handling systems and logistics solutions Complete supply chain
Know our team, engineers and architects behind our construction team. We are people that find passion in what we do.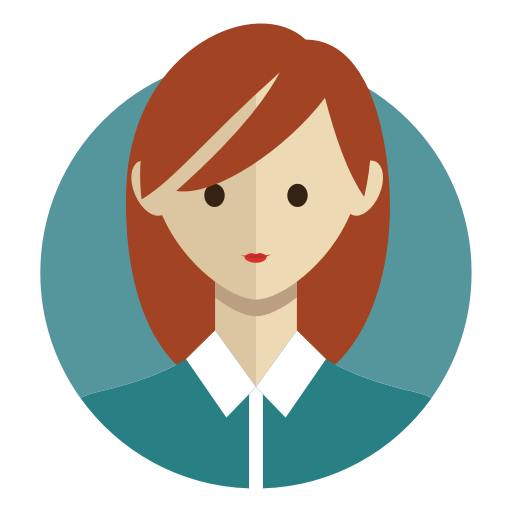 We provide marketing information, advertisement, procurement, marketing campaign and company's information
Tel: 028389999 ext 1177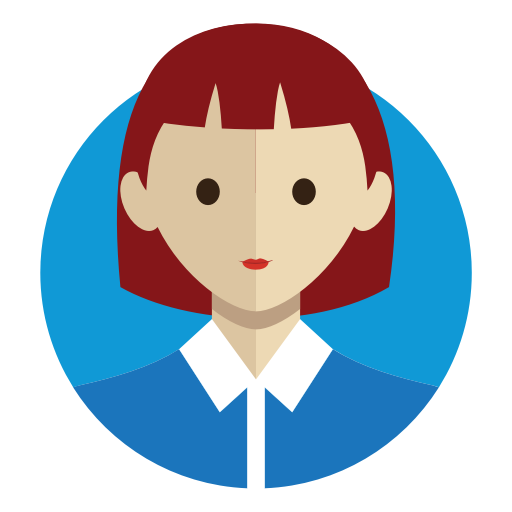 We provide marketing information, advertisement, procurement, marketing campaign and company's information
Tel: 028389999 ext 1400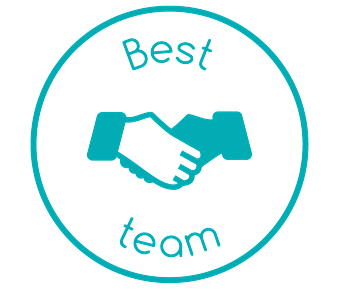 We provide marketing information, advertisement, procurement, marketing campaign and company's information
Tel: 028389999 ext 8604