TIF : Thailand Industrial Fair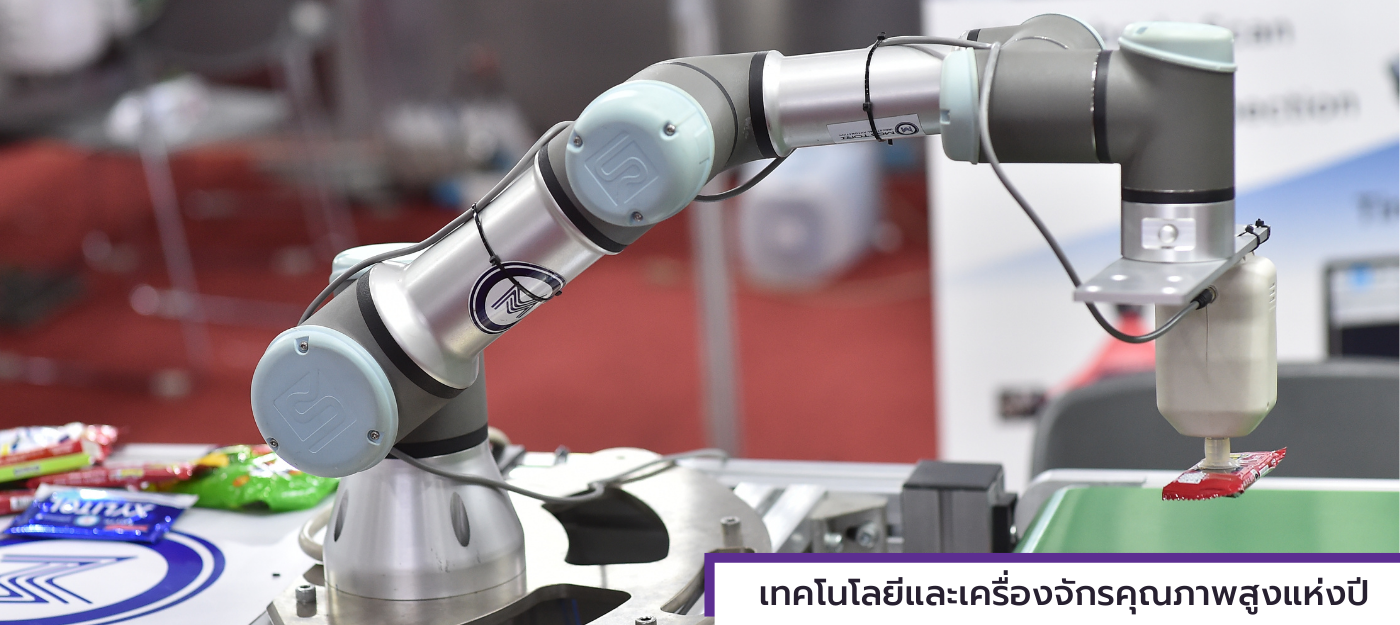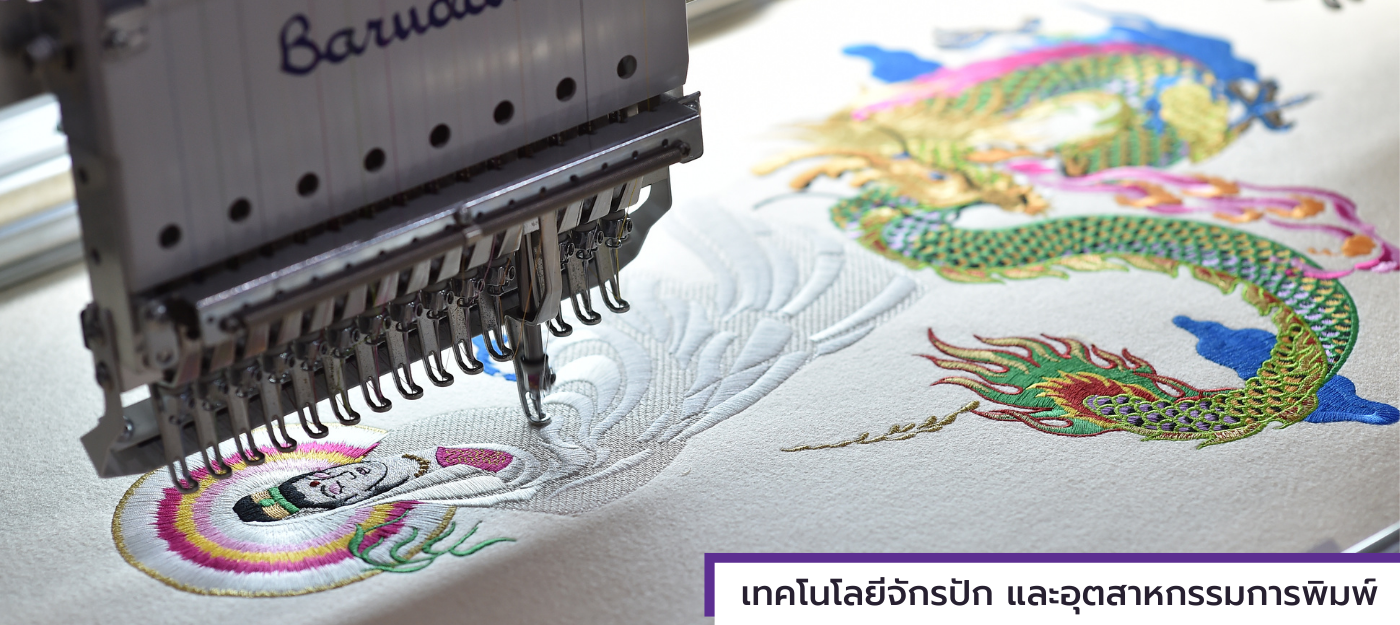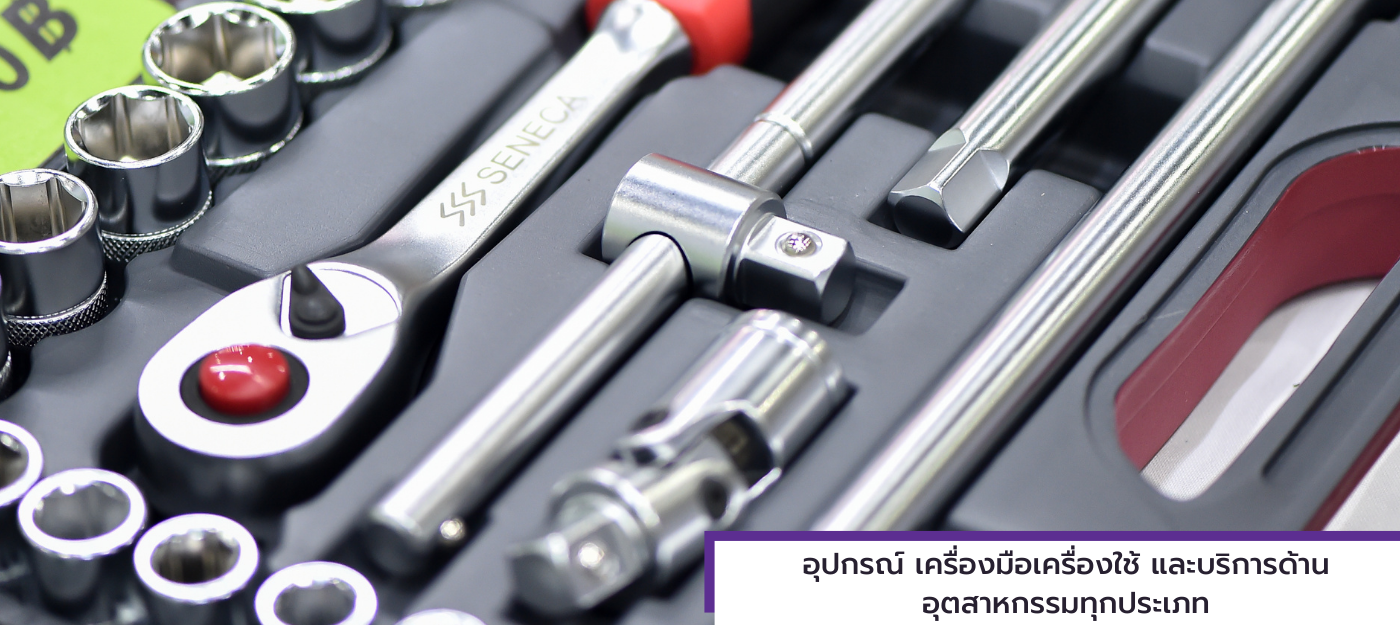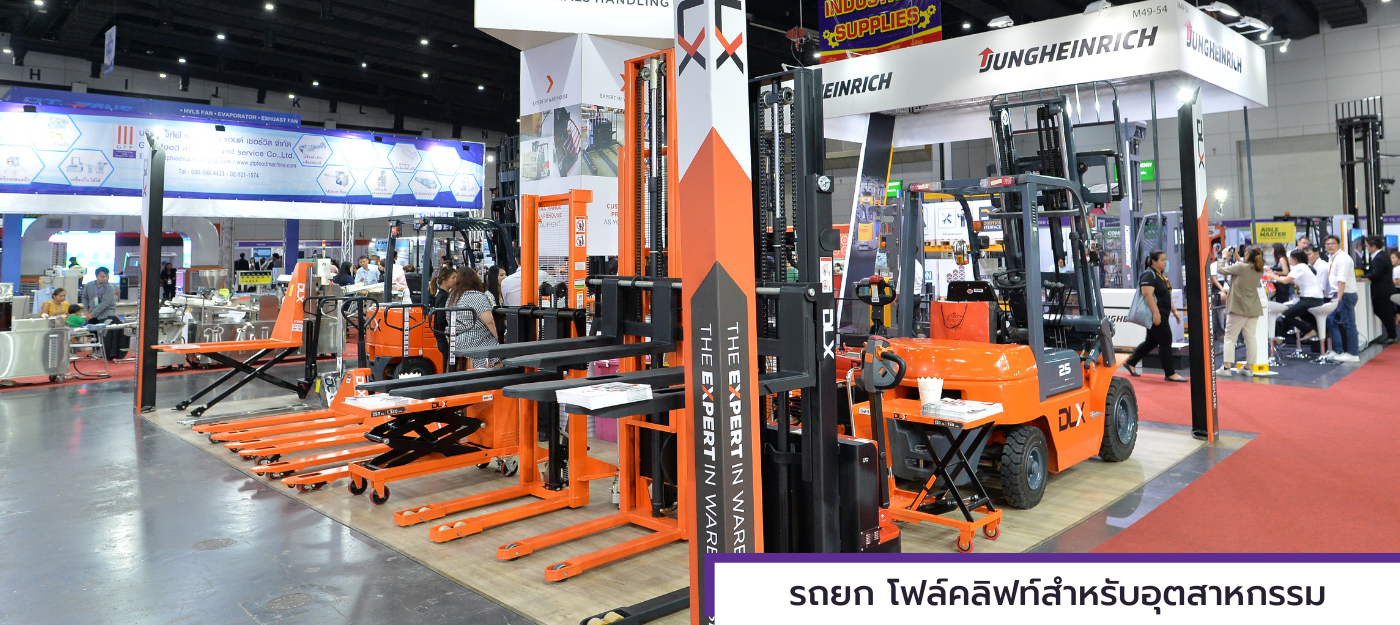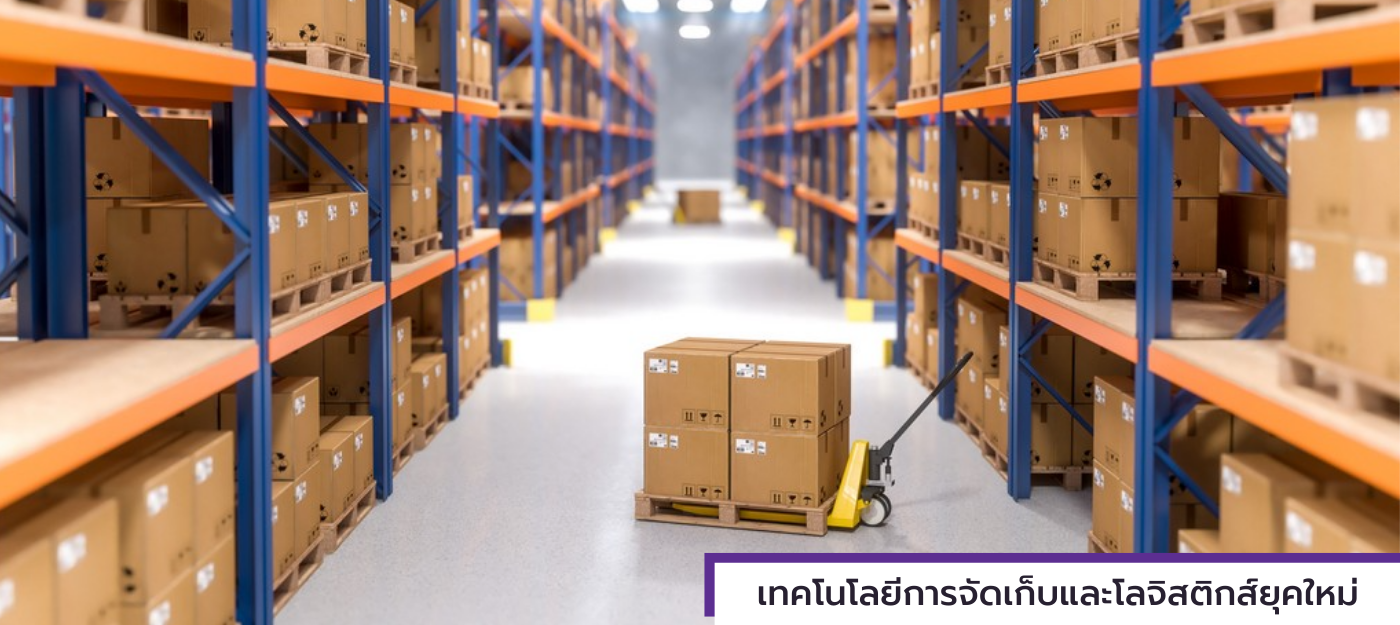 TIF or Thailand Industrial Fair Technology Fair Automated machines and robots packaging machinery 21st Integrated Storage and Logistics System for 2023: Opportunities come with new changes. Let's find the right technology Favorite business idea, UPDATE, knowledge from top gurus in various fields. To give wings to your business and industry to soar more than ever. Under the concept of "TIF SMART INDUSTRIAL SOLUTION"
There are also promotions, special offers that are satisfying. For entrepreneurs, business people, food industry and everyone who attended the event Only within the 4 day event. See you on February 8-11, 2023 from 10:00 a.m. – 7:00 p.m. at BITEC, Bangna, the only event that explodes industrial ideas for you in the whole supply chain. type technology Innovation in warehouse automation management and integrated logistics technology Ready to receive advice from consultants in both the public and private sectors.
TIF2023 What will you find....
Robots for the manufacturing industry Update new technology, not outdated, so that every production process is without obstacles!
Create business advantages, save labor, save time, reduce labor, increase work efficiency with industrial forklift trucks.
Smart Material Handling & Logistic Showcase
Modern storage and logistics technology good home system The warehouse is a system, the business survives!
Smart Live Garment & Printtech Technology
Embroidery technology and the printing industry, faster, more accurate, to the smart industry I want the manufacturing industry to grow in all dimensions.
Smart Industrial Supplies
Thousands of equipment, tools, appliances and all types of industrial services gathered at TIF 2023 with quality products.
Smart Investment & Consulting by Guru
Meet with agencies that provide financial and investment consulting and listen to a seminar on technology and innovation in the manufacturing industry.
Prepare to meet the latest production technology champions from leading entrepreneurs Experience the performance of the ultimate. Industrial machinery And new innovations of the year.
We take pride in every project we have done. We have grown a lot with our work years.
Know our team, engineers and architects behind our construction team. We are people that find passion in what we do.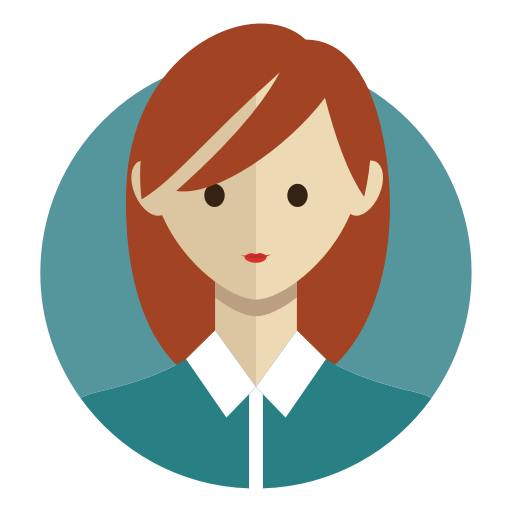 We provide marketing information, advertisement, procurement, marketing campaign and company's information
Tel: 028389999 ext 1177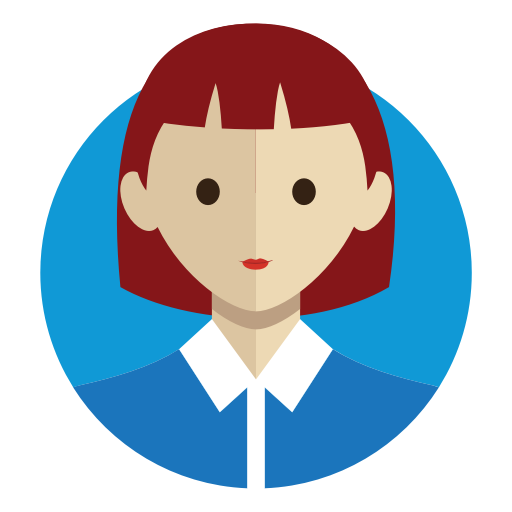 We provide marketing information, advertisement, procurement, marketing campaign and company's information
Tel: 028389999 ext 1400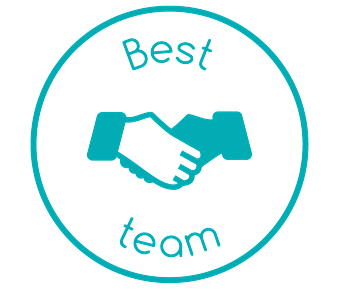 We provide marketing information, advertisement, procurement, marketing campaign and company's information
Tel: 028389999 ext 8604