Automated Machinery & Robotics, Packaging Machinery, Warehouse & Logistics Exhibition
Automation and Robotic Technology Exhibition packaging machinery The 21st integrated storage and logistics system for the year 2023. Opportunities that come with new changes. Find the right technology Business ideas like UPDATE knowledge from the best gurus in various fields. The only event that explodes industrial ideas for you to complete the supply chain. Join to update all types of manufacturing industry trends. technology Innovation in automated warehouse management and integrated logistics technology ready to receive advice from consultants from both the public and private sectors
Material Handling & Storage Technology
Robotics & Automation Systems
คำสำคัญ งาน แสดง เครื่องจักร อุตสาหกรรม, งาน แสดง สินค้า ไบ เท ค, ออก บูธ งาน แสดง สินค้า, event 2566, งาน แสดง สินค้า 2566, งาน แสดง สินค้า เครื่องมือ ช่าง, งาน แสดง สินค้า, งาน exhibition, งาน จัด แสดง สินค้า, งาน แสดง สินค้า ไบ เท ค บางนา, ศูนย์ แสดง สินค้า ไบ เท ค บางนา, จัด งาน แสดง สินค้า, งาน แสดง สินค้า ที่ ไบ เท ค บางนา, ไบ เท ค บางนา งาน แสดง สินค้า, งาน แสดง อุตสาหกรรม, งาน แสดง สินค้า bitec, exhibition 2023, เครื่องจักร อุตสาหกรรม,

TIF : THAILAND INDUSTRIAL FAIR
The famous event for Industrial Machinery, Equipment Tools, Packaging Machinery, Material Handling, Industrial Supplies, Warehousing and Logistics

Prepare to meet the latest production technology champions from entrepreneurs. Leading to experience the performance of the ultimate Machinery for food-beverage industry, packaging and Innovations of the year

WAREHOUSE & LOGISTICS ASIA
Warehouse technology exhibition Innovative material handling systems and logistics solutions Complete supply chain
Know our team, engineers and architects behind our construction team. We are people that find passion in what we do.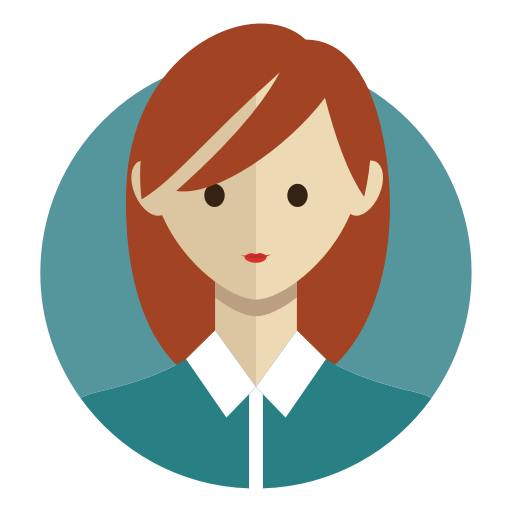 We provide marketing information, advertisement, procurement, marketing campaign and company's information
Tel: 028389999 ext 1177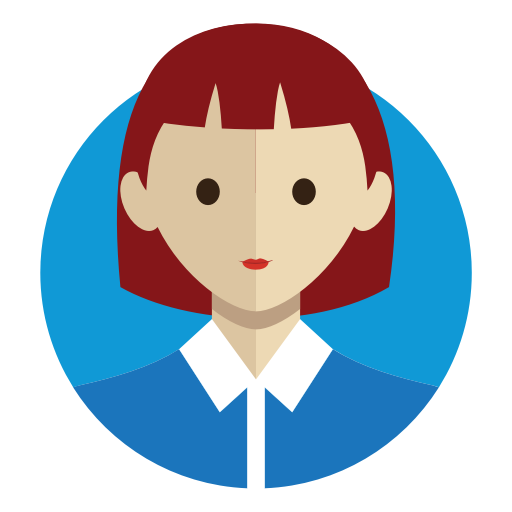 We provide marketing information, advertisement, procurement, marketing campaign and company's information
Tel: 028389999 ext 1400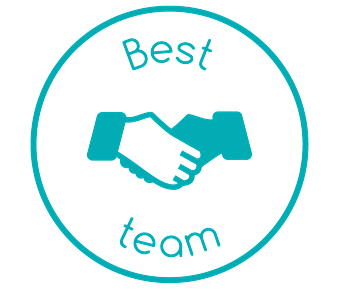 We provide marketing information, advertisement, procurement, marketing campaign and company's information
Tel: 028389999 ext 8604