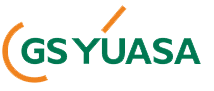 GS YUASA SIAM SALES CO.,LTD.
GS Yuasa Siam Sales Ltd. a manufacturer of next-generation batteries, including lithium-ion batteries. Guided by a corporate vision expressed in the words "Innovation and Growth," the GS Yuasa Group is determined to maintain its leadership in the century of the environment by creating new possibilities for electrical energy.
Traction Battery
Lithium-ion Battery
Traction Battery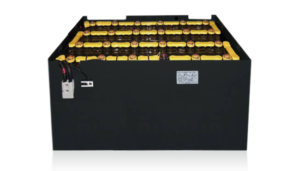 Our traction Batteries are among the world's best in quality, standing out by the technology designed by GS Yuasa of using original glass fiber tubes, which meet our customer's requirement for a long service life, stable quality and easy maintenance. We are dealing forklift batteries since 1954.
GS Yuasa branded battery range provide excellent performance under the most demanding service conditions.
Lithium-ion Battery
GS YUASA SIAM SALES CO.,LTD.