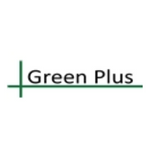 GREEN PLUS (THAILAND) CO.,LTD.
Green Plus (Thailand) Co., Ltd. is an expert on labor-saving equipment. Equipment for transporting, conveying, sucking workpieces By adopting the movement system of the aluminum crane To be used in conjunction with an air suction system (vacuum) or an electrical system to help save energy in working better. can also be designed to supply The device can be installed according to the product model. or customer requirements along with after sales service
VacuPowerLift VPL-60KG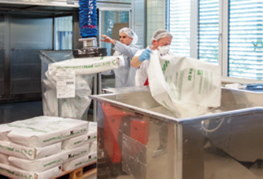 Detail : Stainless steel vacuum tube lifter for
handling single-layer paper bags
VacuBoy VB-250KG
VauPowerLift VPL-90M-60KG
VacuBoyMini VBM-ACCU-125KG
VacuBoy VB-500KG
Greenplus (Thailand) Co., Ltd.