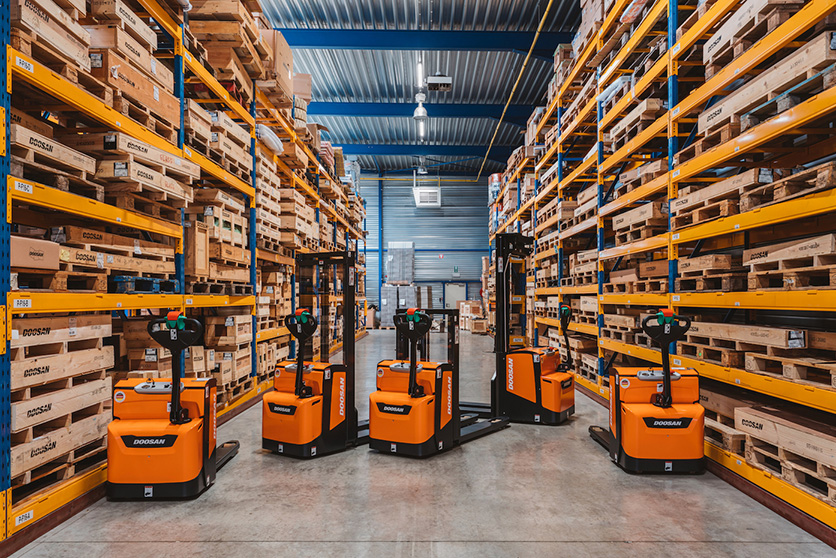 Showcasing modern material handling machinery, equipment as well as new technologies of logistics systems and solutions
The digital economy and the age of e-commerce booming, pushing logistics to play a greater role.
Material Handling and Logistics at the Show!
Material Handling & Logistics Lists
Material Handling & Logistics Products
At the exhibition TIF 2020 in our Feature Zone of Material Handling & Logistics you will meet with Chains, Commercial Vehicles, Conveyor Belts & System, Forklift Truck and Parts, Hoist & Cranes, Material Handling Equipment, Pallet, Container, Shelving and Racking System, Storage Equipment, Warehouse System
For those interested in visiting the Thailand Industrial Fair & Food Pack Asia, 12-15 February 2020, held at Bitec Bangna. Click on the registration link to register.
Material Handling & Logistics