What's about the Exhibition?
12-15 FEB 2020 : Smart Solutions for Smart Factory
Over the past years Thailand's industry has grown and gained better attention from every sector with new technology such as robotic and ai (artificial intelligence) an intelligent machines that work and react like humans. At the trade show you will meet our six product's feature zone from various company including Machinery, Equipment and technology, Material Handling & Logistics, Industrial supplies, Printtech & Garment, Digital Industry. Please mark your calendar now for Thailand Industrial Fair 2020.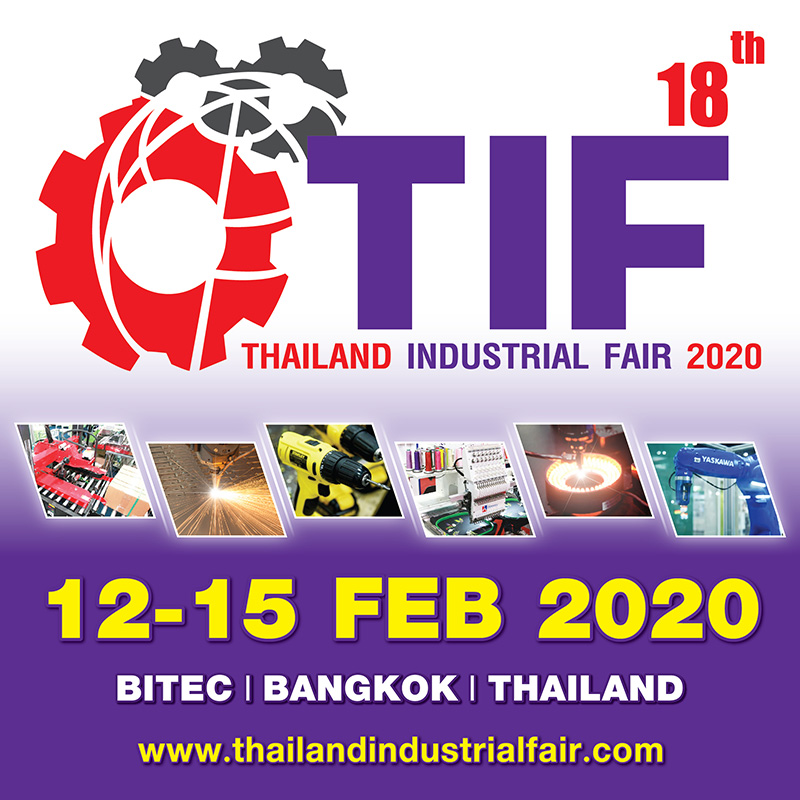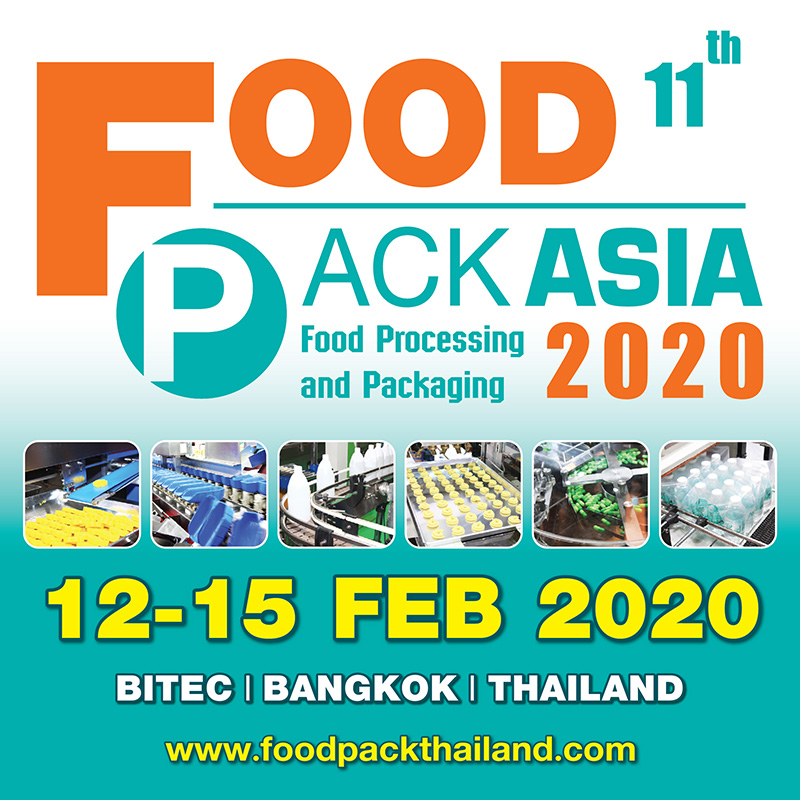 New Challenges in Food & Beverage Industry
Food Pack Asia 2020 is the perfect answer to all the needs of Food & Beverage business industry. This annual event is continually held at Bangkok's BITEC exhibition Centre where leading Thai and foreign producers, distributors, suppliers gather all together in one place for trading, meeting and connecting with business partners and customers.
Live Machine Demonstration at the show
At the trade show you will meet The newest technology, innovations and premium-quality machinery showcase by top brands across the globe. Register to be the first visitor today !